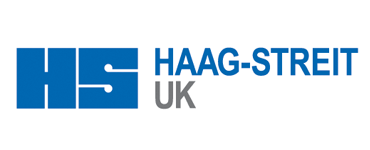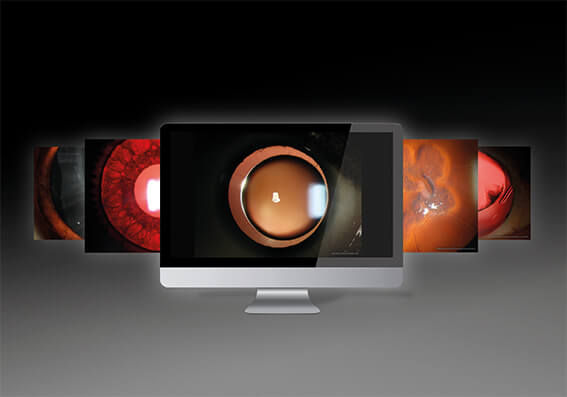 Haag-Streit is pleased to announce the winners of the 'Haag-Streit Slit Lamp Imaging Competition 2022'.
First prize has been awarded to Utpal Sarkar from Disha Eye Hospitals Barrackpore in Kolkata, India. His winning image, taken with a Haag-Streit BX 900 Imaging System, shows a case of spherophakia.
An image by Rob Hancock from Wirral University Teaching Hospital, UK has been selected to win second prize. It displays a patient with ocular albinism and has been captured with iris transillumination technique. Third prize has been awarded to Kathleen Warren from Duke Eye Center in the USA for her image of epithelial ingrowth.
This successful competition is now in it's fourth year. One hundred and sixty eight entries were submitted this year by participants from 20 countries, including many outstanding images.

Haag-Streit Slit Lamp Imaging Competition
+44 (0)1279 883829
diagnosticsuk@haag-streit.com
www.haagstreituk.com