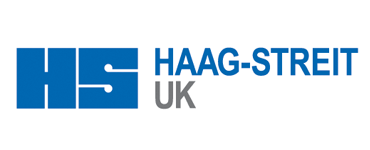 Haag-Streit Diagnostics AG is asking its valued slit lamp users to take the time to complete a short survey.
Under the current European Medical Device Directive (MDD) and the new European Medical Devices Regulation (MDR), manufacturers must actively collect and evaluate information on their devices. User feedback has always been important to Haag-Streit Diagnostics AG, and has provided essential information in the design and development of its future slit lamp products.
The short survey consists of three sections; 'Usability', 'Diagnostic capability' and 'Residual risks'. There are just 14 questions in total.
The survey can be found at https://de.surveymonkey.com/r/XVVTHWS
User data collected in the completion of this survey will, of course, be treated confidentially and will not be passed onto any third parties.
FURTHER INFORMATION:
If you have any questions regarding the survey, please contact Haag-Streit Diagnostics' customer support team at service@haag-streit.com.