Approaching its 40th year, IOIS remains focused on advancing research and knowledge-sharing around ocular inflammatory diseases.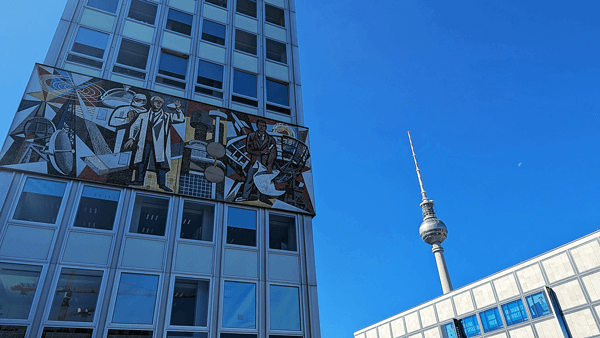 This year's gathering was a testament to the power of global knowledge-exchange. We discussed everything from new systemic associations to imitators and masquerade syndromes, clinical dilemmas and debates. It's through events like these that we gain community-driven insights, ultimately benefiting our patients.
A few standout themes:
Big Data and AI: The discussions around big data were particularly engaging. With our aim to conduct well-powered investigations for relatively uncommon diseases, it was fascinating to witness the current insights generated and the future directions. Exciting AI discussions were tempered by some stoicism due to persisting issues with datasets and reporting.
Biomarkers: The quest for eye-related biomarkers, and using BigData for Oculomics, discovering clues for systemic disease in the eye.
Collaboration: The importance of collaboration in our field cannot be overstated. With global registries to alliances, the era of cooperation is here.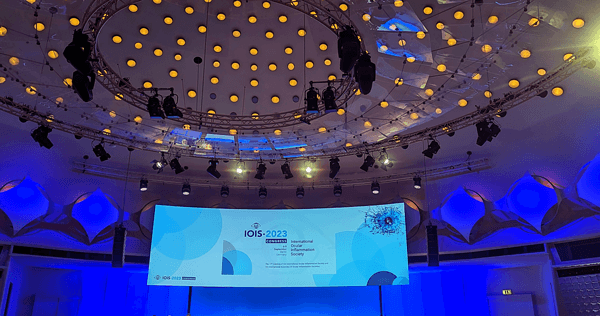 This year, the conference also delved into corneal inflammation, an area I appreciated having incorporated this into our 2023 MOSUK meeting. We're also on the brink of a golden era with new treatment options for orbital inflammation, and I can't wait to see this topic explored further in future meetings.
I was fortunate to attend with my colleagues Hagar Ibrahim and Dhanach Dhirachaikulpanich, who presented their work from Liverpool University Hospitals NHS Foundation Trust and University of Liverpool, speaking highly of the uveitis course led by Carlos Pavesio and Quan Dong Nguyen. One standout session was Amani Fawzi's comprehensive presentation on differentiating placoid entities.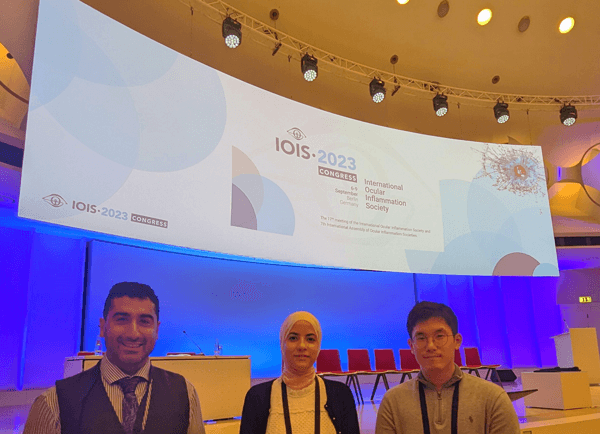 A thank you to Uwe Pleyer and the stellar organising team in Berlin, as well as Bahram Bodaghi, for orchestrating this valuable global forum. By sharing ideas and experiences across the globe, from Kampala to Kanazawa, we collectively advance patient care through a deeper understanding of ocular inflammation.
This was not only a platform for academic exchange but also an opportunity to reconnect with friends and former colleagues from around the world. Here's to continued collaboration and advancement in this fascinating field!