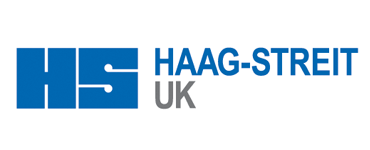 Haag-Streit UK is pleased to offer its valued biometer customers a free LENSTAR 900 breath shield.
With elective cataract surgery resuming in the UK, HS-UK is providing these breath shields to its biometer customers to ensure safety and duty of care for both operators and patients. The breath shield forms a transparent barrier between the patient and the LENSTAR device operator, in order to minimise the risk of the transfer of bacterium, virus or other micro-organisms that can cause disease.
The LENSTAR breath shields are quick and easy to install and it is recommended that they are cleaned and disinfected between each patient, as studies suggest that viruses are viable on plastic surfaces for up to 72 hours.
The LENSTAR biometer breath shields are available now and are free-of-charge.
FURTHER INFORMATION:
LENSTAR customers can request their breath shield by visiting
https://hsuk.co/freelenstarbreathshield and completing the form.