New research published by the General Optical Council (GOC) shows an increase in public satisfaction in eyecare services.
The research showed that 94% of respondents who had a sight test / eye examination in the last two years satisfied with the optometrist who carried it out.
The GOC public perception research also revealed that practices are now the initial port of call for people with an eye problem.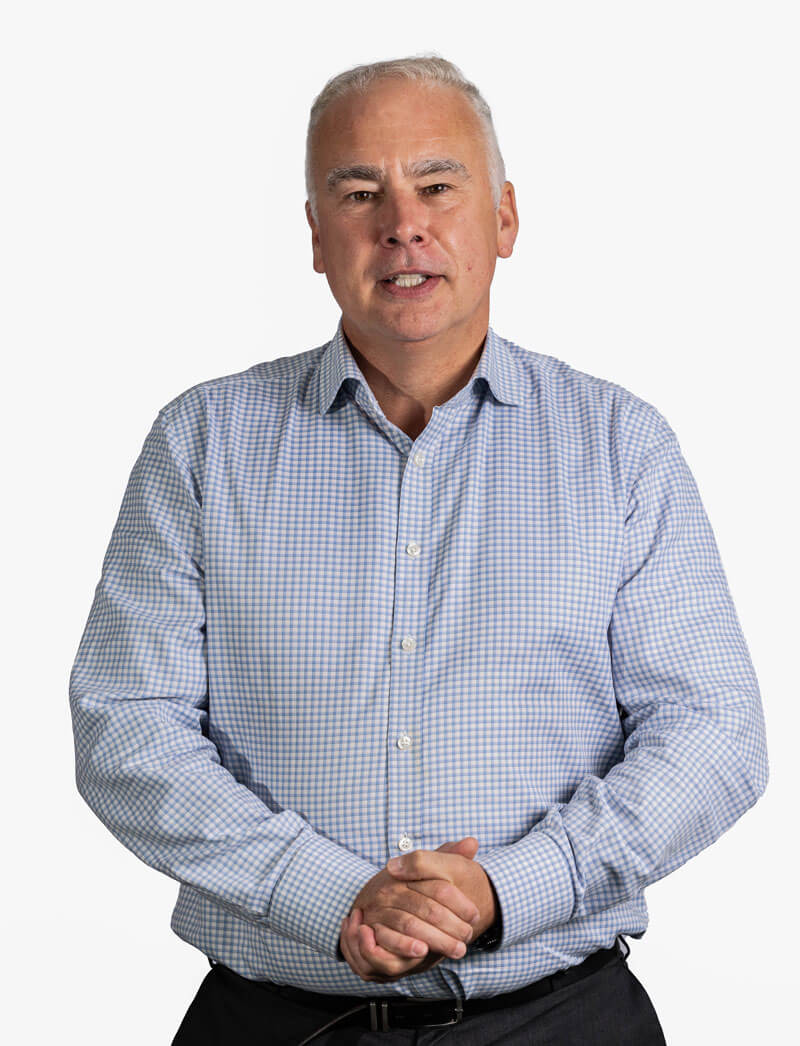 Max Halford, ABDO clinical lead, comments: "It is encouraging to see that more patients than ever are recognising that the expertise to deal with eyecare problems is at their local optician practices.
"The ABDO Extended Services course, now supported by grants from NHSE via Health Education England, is helping even more CLOs to upskill to support patients with acute eyecare problems at their local high street practices."
ABDO's #YesaDOcan campaign highlights the varied and skilled roles of DOs and CLOs. As patients increasingly turn to their optical practice for eyecare advice rather than their GP, dispensing opticians are well-placed to provide clinical advice on common eye conditions and deliver monitoring services.
Find out more about the campaign by following ABDO on LinkedIn.