With the current global health crisis, there has been a huge demand from healthcare professionals for products to increase their protection from airborne pathogens.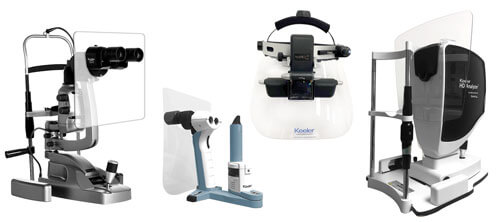 As such, Keeler are pleased to have introduced a range of breath guards that will introduce extra shielding between the clinician and patient when using our devices.
Engineered to maximise protection but not hinder usage of the product, the breath shields are designed to be quick and easy to fit by the end user. Available on the following products, please contact Keeler for more information.
Slit Lamps
Portable Slit Lamps
Binocular Indirect Ophthalmoscopes
Direct Ophthalmoscopes
Tonocare
Intellipuff
HD Analyzer
FURTHER INFORMATION:
Keeler UK
T: +44 (0)1753 857 177
E: info@keeler.co.uk
W: www.keeler.co.uk